We're Here to Make Your Next Celebration Very Special!
Friendly customer service staff for your all questions!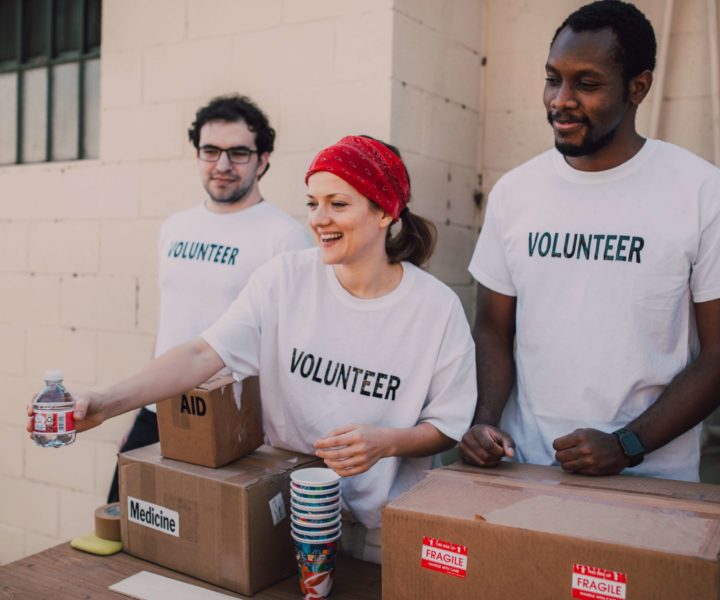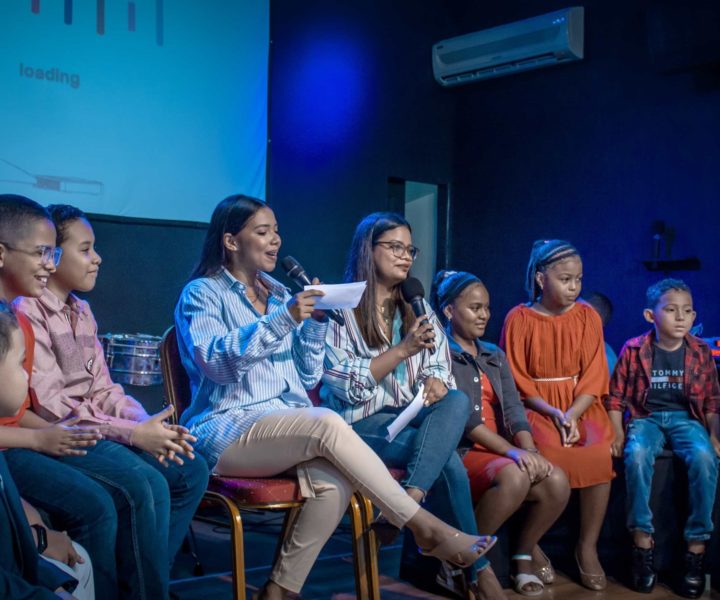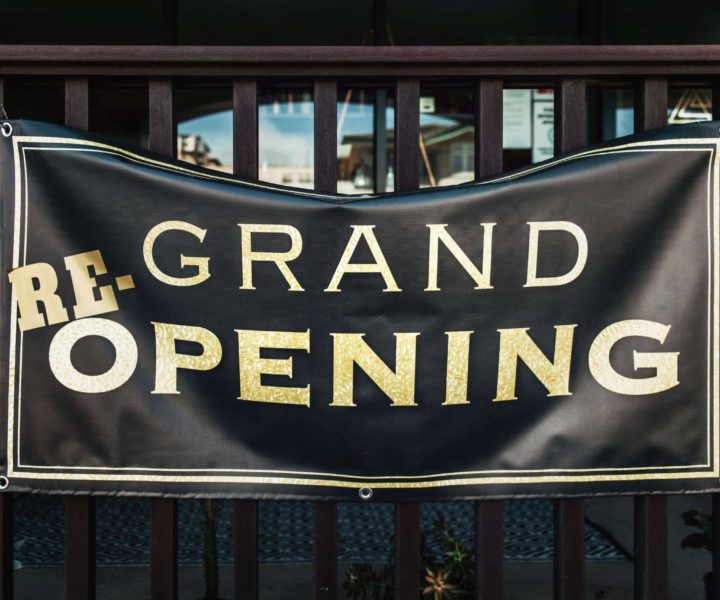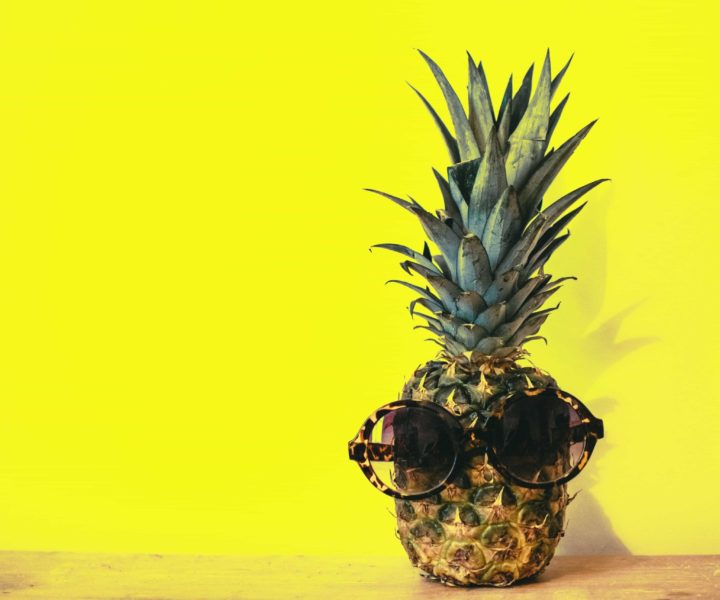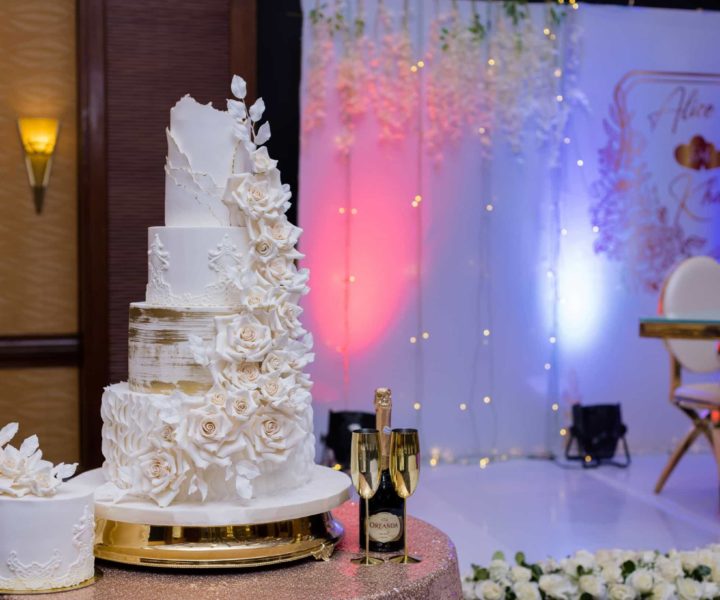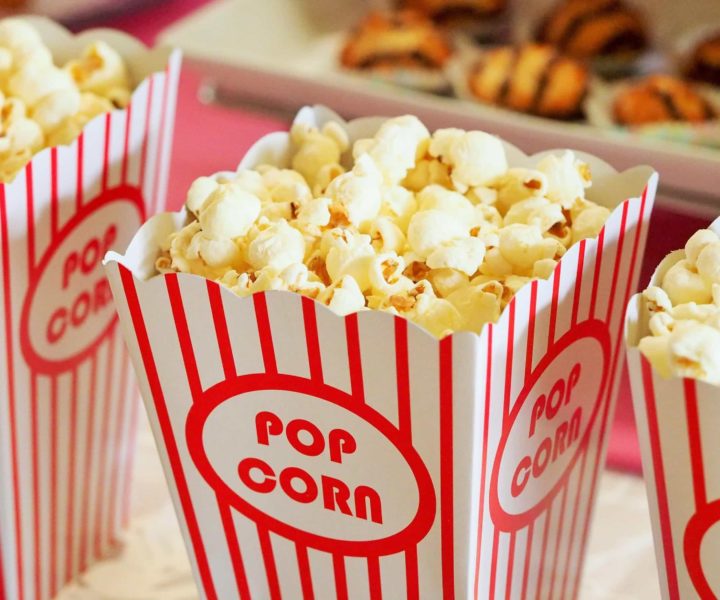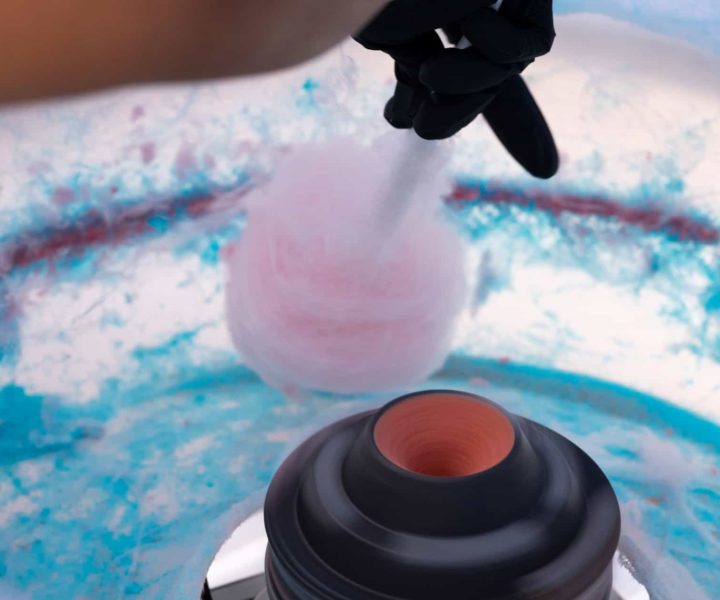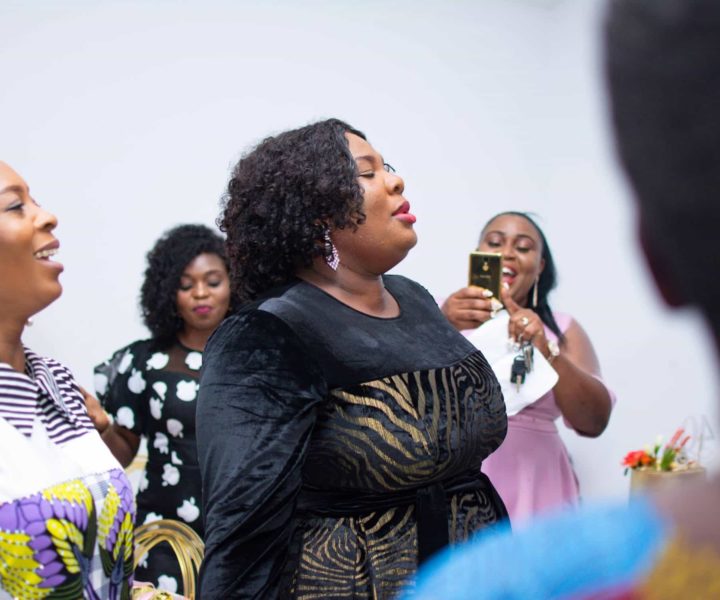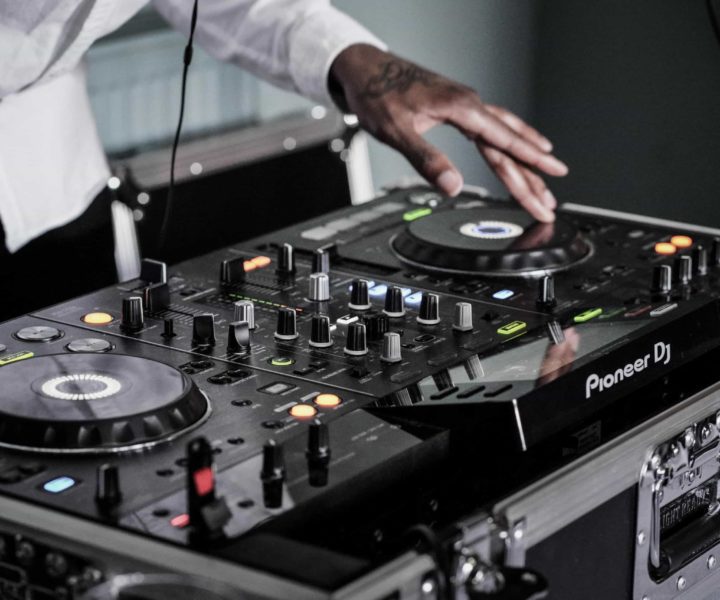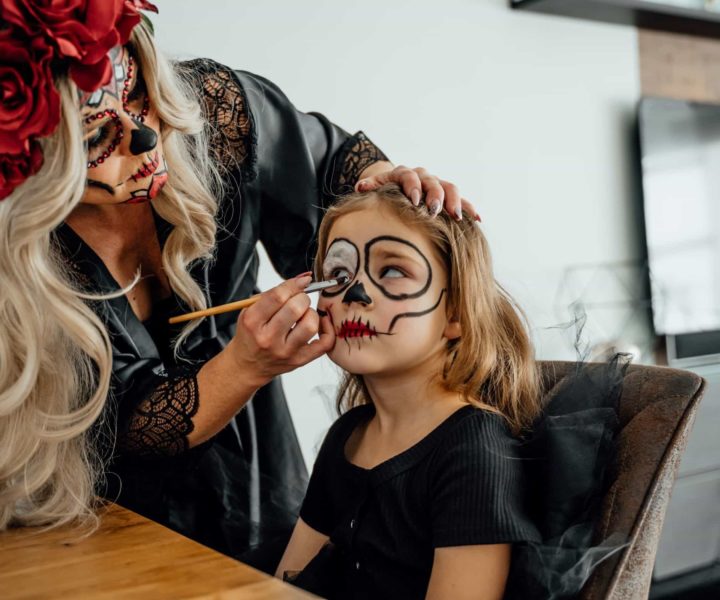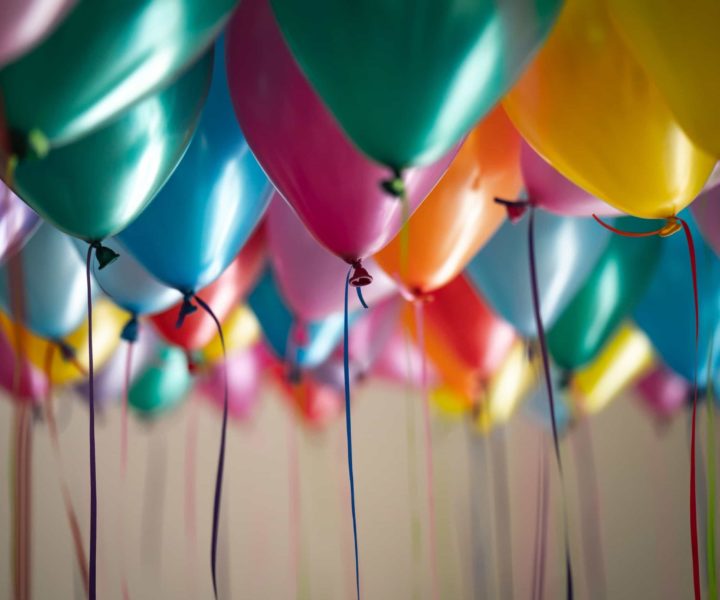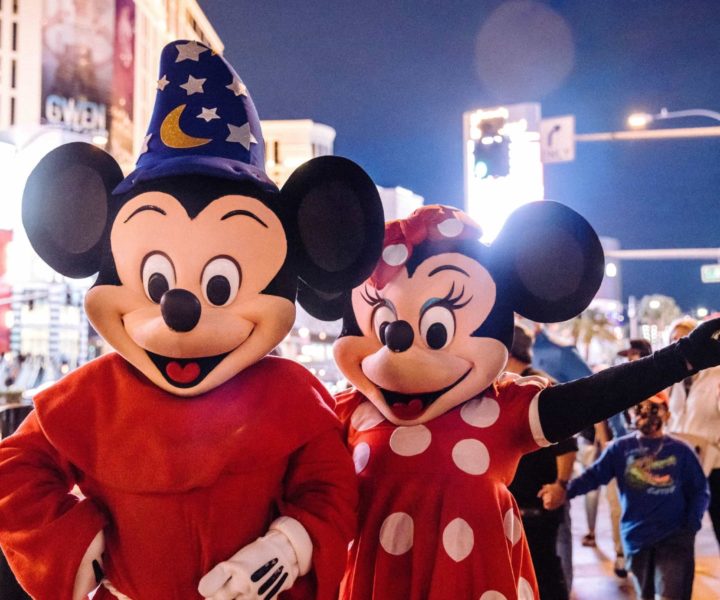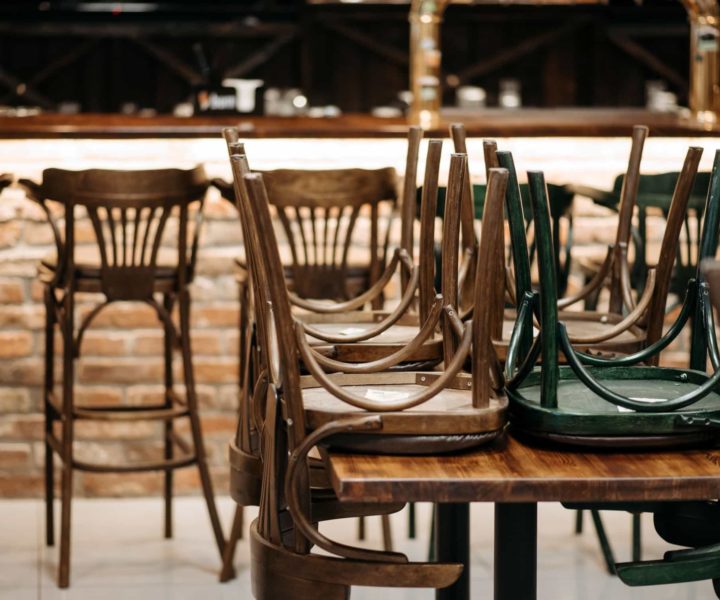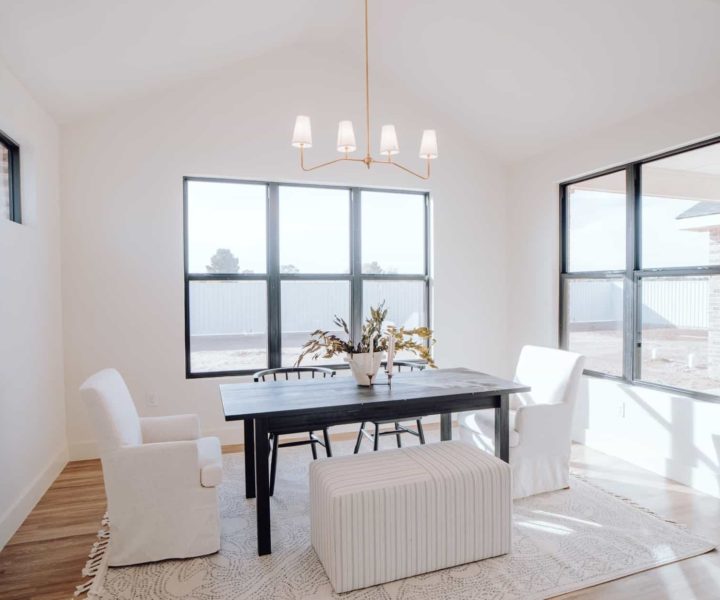 Restaurants' entertainment
Thanks so much for the entertainment, kids, food and DJ we all had a good one!

Adeola Stevenage
Sisterly toh baddest. Never a dull moment with VTPLUS. Always on point. Thanks for a marvellous experience as always.

Anonymous
Thank you so much for all these videos and pictures sis. The kids had a blast on the day. I'm gonna need you in July. Will keep you updated.
Bisoye
You really did well at Divines party, we all loved the military camp game! Well done VickieTeddies may God take you places.

Esiri
Thanks for my face painting I look like a fairy princess! I'm so happy!



Cherise Maiden
So happy to see Winnie de pooh at my cousin's birthday, thank you VickieTeddies!

Martina Davies
I like candy floss and popcorn especially the VickieTeddies one. Thank you very much for bringing them to my party!



Joshua
I really love my face painting, it's so cool! Thank you miss!

Abisola
J and J 's party was soo good, we had loads of fun, thank you VickieTeddies!


Thanks, Vickieteddies you really made our Twin's birthday the talk of the town, everyone had fun, both kids and adults, will definitely be back for more!

Mrs Olusola
I won the best Teddy of the day in my favorite game and I'm really happy. Thank you, miss. You are the best!

Curtis
Thank you very much sister for making my birthday so joyful and for the lovely gifts. Everyone enjoyed the day! Thank you. Remain Blessed.

Angelika rex
You are so funny, even made me a model with my one leg. I had to try to pose, ahhh really lovely day! Well done.



Really cool entertainer. Thanks, I had fun with the games!
Roberts Smith
Well-done Vickieteddies, we love your party, it was a lovely time! Timi is really pleased, thank you very much!

Elizabeth
Thank you very much VickieTeddies you made everybody happy, they sure had fun! We should be calling you back soon!

Jumoke
Very good entertainer, you made my son's party proper groovy! Thanks, I will definitely be using you again!
Remi Kamson
Thank you, VickieTeddies, you are so good, we enjoyed ourselves! Will surely recommend you!

Nkay
Thanks for a nice party, we had fun!

Ayo
Ahhh, good job Vickieteddies! Very lovely day, you really made our children happy. They loved every bit of it. Thank you very much, we will surely recommend you to our friends.
Dani Motors
We had so much fun, I wonder how you get so much energy, we were all very thrilled, well done Vickie Teddies.

Anita Antyalin
My dear sister, tí ó lẹ́wà, tí ó ní íwà, tí ó mọ àpọ́nlé ṣe,  tí ó mọ iṣẹ́ ṣe, tí óbí àwọn ọmọ ológo, pẹ̀lú ọkọ tí ó gbáyì, tí wọ́n gba ẹ̀kọ́, tí wọ́n ṣe oríre. O ṣé modúpẹ́ púpọ̀.

You both surprised me and surpassed my expectations on another level yesterday. Thank you for all you both did in your elegant, smooth operations with great beautiful results well delivered sterling services. You continue to jọ mí ló jú o.

The guests had a relaxed and beautiful time. The feedback was unbelievable. Music was on another level. My brother is a natural in what he's doing. Please let him know that I'm very grateful indeed. The Lord will continue to bless you, keep you, shine His face upon you and be gracious to you in Christ Jesus name.

Enjoy the bank holiday.
60th birthday celebration

Ade&Ade @60
Thanks so much Vickieteddies! Everyone was talking about you. We really enjoyed your service; we were busy having fun throughout. Thank you again. That was excellent. Cheers
Winnie
Well, what can I say!!! ABSOLUTELY AWESOME kids party experience. The Vickie Teddies Plus team are certainly on point. The energy, the entertainment & games for the kids, the mascots, professional face paint makeup artists, the list goes on. I couldn't fault the constant flow of relevant music & the way you both worked it in terms of musical chairs/statues OMG! Almost 8 hours of KIDS fun... sorry grown-ups! that's for another occasion!!

Carmella & Quawntae
I knew we were gonna have fun since I saw it was VickieTedddies! I'm the birthday boy's sister and I really enjoyed Vickieteddies services, even my friends did too! Thank you Miss!

Ese Aidenojie
Thank you for my face painting. I really love my beautiful butterfly, cos I never really had one this nice before! thank you.

Amanda